Super Design Studio offers hand-crafted furniture made by highly skilled craftsmen to suit residential and commercial spaces. Our decade plus experience gives you the QUALITY & INNOVATION.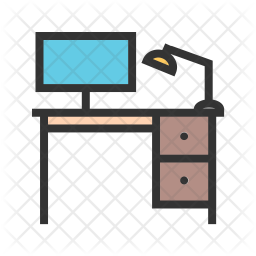 Are you looking for office furniture at budget price? A wide range of modern, elegant office furniture is available exclusively at our design studio.
Raise the standard and charm of your kitchen with our Straight, L-Shaped, Parallel modular kitchen designs. Choose from wide array of Modular Kitchen Designs.
Buy long lasting solid teak wood furniture in our Wooden Furniture section. Find out what's so great about teakwood furniture by SDS.
We are reckoned as one of the trusted studio of Wrought Iron Furniture. You'll find the most stylish furniture to choose from.
Designer Wallpapers to complete your home are available at Super Design Studio. Facility of customized wallpapers is also available on our Studio just for you.
We have only the best decorative interior accessories. Interior accessories narrates your story. Discover now and give unique touch to your home. 
And Many More....
Curtains, Flooring (Carpet), Deck Blinds, Wooden PVC, Swings
Generating New Ideas. Solving Big Problems
In Super Design Studio we have worked in different projects that combine different decorative styles. It is about developing small details with skilled craftsmanship and sensitivity. We propose our opinions and principles to union different forms of interior decoration and not crash.
As Super Design Studio we relish keeping up with the current trends and products so we can provide our clients with the latest and freshest designs.
⭐⭐⭐⭐⭐
Reviews From Our Clients
Nothing makes us happier than hearing how happy we make you !!!
"Super Design Studio made my day – outstanding, ahead of the time. Furniture is extremely good. I truly believe I have SDS to thank for that. "
"These guys from Super Design Studio are awesome. They know what they are best at. Save yourself from headache and use SDS that will have your back. Excellent service."
"Super Design Studio is FANTASTIC. A real pleasure to use their furniture. They have got innovative furniture designs for sure."
"As a always, I have received the same exact furniture I was looking for. Super Design Studio is reliable and trustworthy."
Let's Start Something New

Say Hello!