Products
High-End Customizable Furniture Platform
Super Design Studio offers hand-crafted furniture made by highly skilled craftsmen to suit residential and commercial spaces. Our decade plus experience gives you the QUALITY & INNOVATION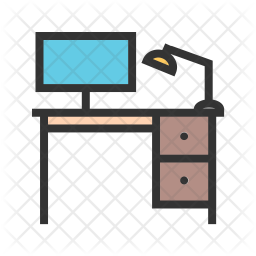 Are you looking for office furniture at budget price? A wide range of modern, elegant office furniture is available exclusively at our design studio.
Raise the standard and charm of your kitchen with our Straight, L-Shaped, Parallel modular kitchen designs. Choose from wide array of Modular Kitchen Designs.
Buy long lasting solid teak wood furniture in our Wooden Furniture section. Find out what's so great about teakwood furniture by SDS.
We are reckoned as one of the trusted studio of Wrought Iron Furniture. You'll find the most stylish furniture to choose from.
Designer Wallpapers to complete your home are available at Super Design Studio. Facility of customized wallpapers is also available on our Studio just for you.
Cover your home with excellent deck blinds. Choose from our broad collection of deck blinds with the help of our experienced team of professionals. 
Everyone likes to hear compliments on the curtains. So get ready to get lots of compliments. Purchase them at competitive prices only at Super Design Studio.
Super Design Studio is an eminent provider of Carpet Flooring. Our offered range is selected under the supervision of our highly qualified professionals.
Top-quality bespoke wooden PVC ✓ Offers for sustainable comfort ✓ Quality for your home ▻ Discover now!
Beautiful your wall with the highest quality of Wall Sceneries. Our wall sceneries will give a pleasurable and harmonious touch to your place.
Search from a wide range of our Designer Wall Clocks to grace your area and assist you stay on time. Give your home a high end feel.
Check out SDS Lamps which will add vibrant positive energy and peace to your home. Choose the right lamp and glow your room.
You can do a lot more than just beautify your house with our decorative Wall Hangings. These wall hangings will give irresistible look to your place.
Add a fresh and new look to your home decor with the flower vases. Choose from a huge collection of flower vases at Super Design Studio.
Enjoy your lazy days with our stylish swings. These swings will add a touch of style to your garden and give fun to both kids and adults.
Upto 20% OFF Entire Furniture Collection